I Develop
Friendly

Effective

Funny

Concise

Helpful
Content for Humans
Editorial Services
I specialize in nonfiction books (with a love for prescriptive nonfiction), and excel at making your complex content easy to understand and pleasurable to read.
Manuscript Review
High-level review that tells you the strengths and weaknesses of your book.
Line and Copy Editing
Line editing at the paragraph and sentence level makes your prose sing, and copy editing finds errors and ensures your manuscript conforms to industry style guides.
Developmental Editing
High-level review, but with inline comments and suggested fixes. More of a relationship with the author!
Book Doctoring
When you know your book has issues, but you want someone else to fix them and finish the book!
Did you know you can get a domain for only $1? I'm continually surprised at how some simple facts about domain and hosting practices are unknown to many people and small businesses. I'm going to share some of them here.
Ghostwriting Books
You don't have to be a writer to produce a book. I can help!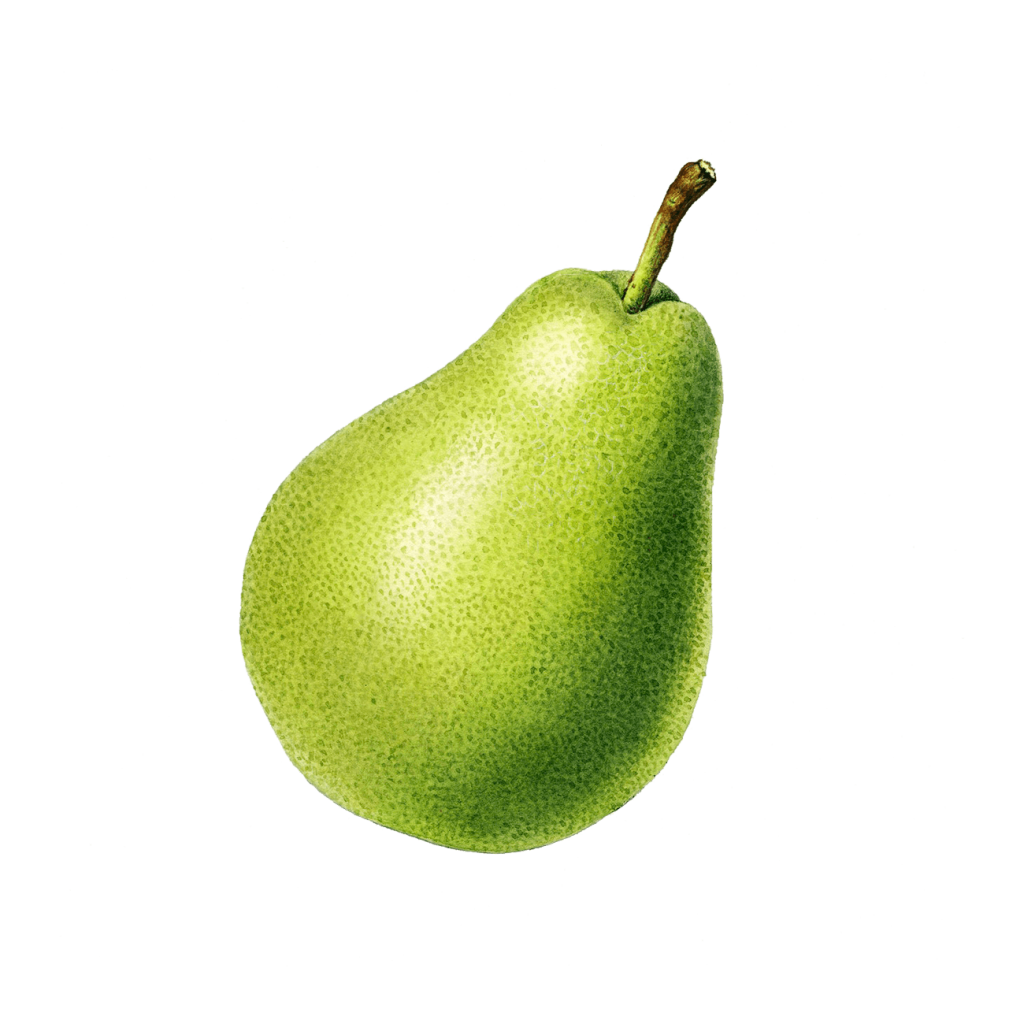 Michelangelo on Editing
The artist Michelangelo, when asked about how he created the sculpture of David (one of his masterpieces), supposedly said that he didn't carve him out of stone, so much as remove all the stone that wasn't David. I feel the same way about editing. I identify what is truly your book and remove everything that isn't.
Book Coaching & Accountability
Whether you have an idea for a book but need help developing it, or you've started and you need an accountability partner to keep you moving, I can help!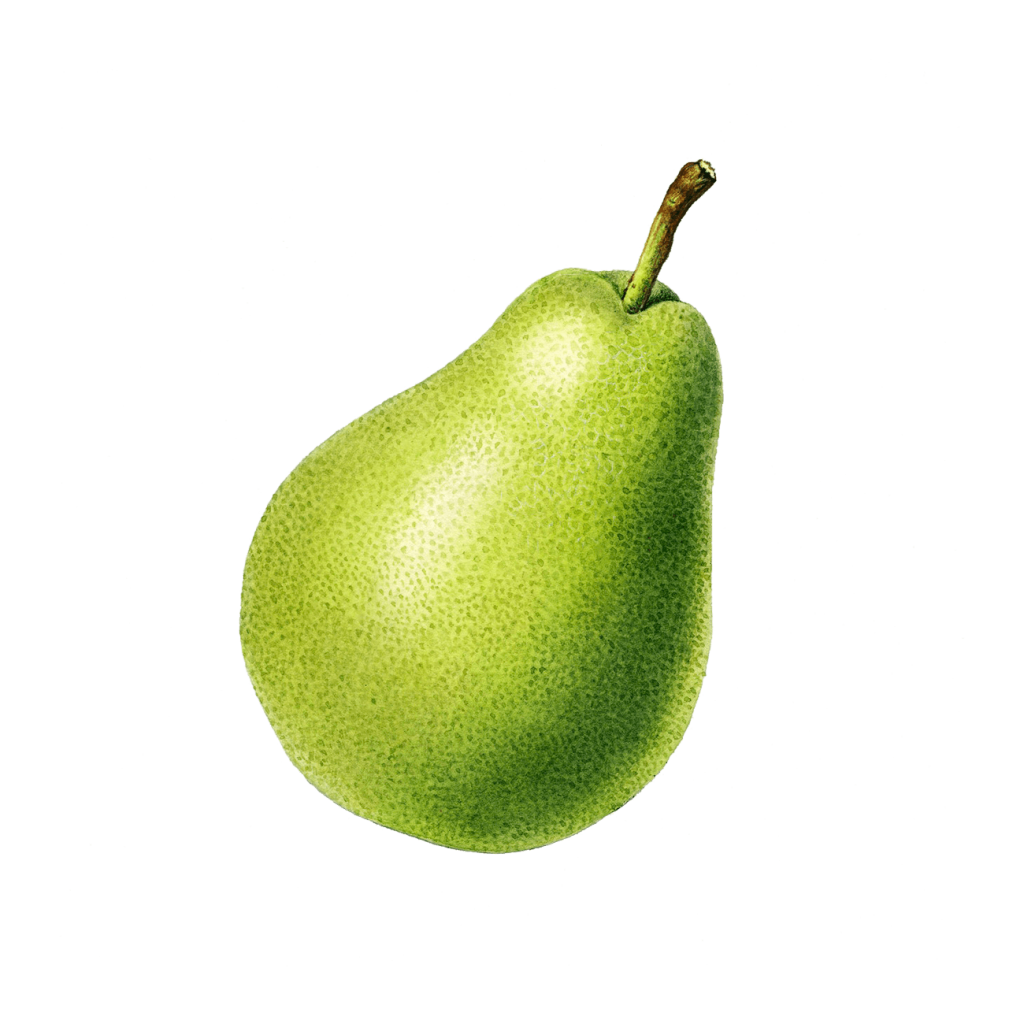 A Great Quote About Editing
"In my years teaching writing, and as a writer, and as an editor, I feel safe in passing on something I've learned: that the solution to almost any 'problem' that a manuscript has is already contained in the work, that is, it is usually found in an unexplored sentence, some implication that has not been played out, a structure that is barely visible that must be solidified. Good writers often plant these solutions in the 'unconscious' of their work—it's a matter of analysis and identifying the solutions in the unconscious of the manuscript."
– James Reich
Latest from Blog
Read my thoughts on good writing, UX, and other stuff! Also solutions to poor UX I see out and about in the world.
[blocksy_posts limit="5″ has_pagination="no"]
Have a Project in Mind?
Want to talk through your project? I love brainstorming!